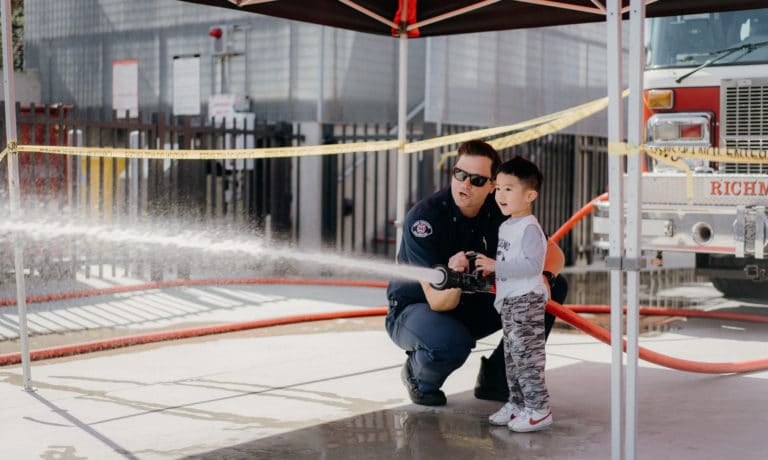 Doors Open Richmond
Saturday, June 5, 2021
/
12:00 am
to
Sunday, June 6, 2021
/
11:59 pm
Doors Open is an annual, free two-day event presented by the Richmond Museum.
Richmond Fire-Rescue is one of many City of Richmond locations open to the public. This year's event is being held at the Brighouse Fire hall, located at 6960 Gilbert Road.
Come by and see the fire hall, get hands-on with a live fire hose, see inside the fire trucks and get a picture with our very own Blaze.
See you here, June 6 and 7, between 10:00 a.m. and 2:00 p.m.
---
Event Organizer
City of Richmond
604-276-4000