Contact
Reach out. Here's who to call in emergency and non-emergency situations.
For Emergencies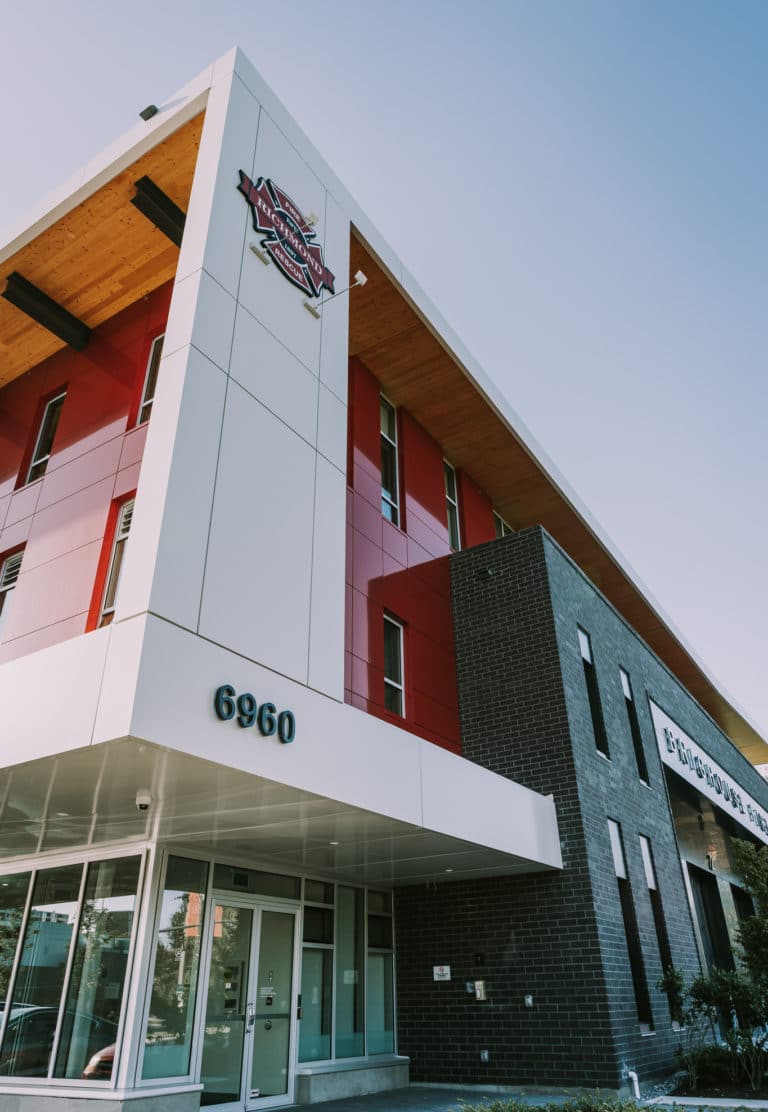 Who do I call in an emergency?
If you are experiencing an emergency situation where you require assistance from the police, fire department or ambulance immediately, please call 9-1-1.
How do I identify other emergencies?
For other urgent matters like:
Serious water and sewer problems
Road obstructions
Traffic signal malfunctions
Downed trees
Icy roads
Or other problems of this nature, please call our 24-hour City Emergency Line at 604-270-8721.
General Inquiries & Non-Emergency Assistance
Contact Information
Richmond Fire-Rescue, Brighouse Fire Hall No. 1
6960 Gilbert Road
Richmond, BC V7C 3V4
Our Non-Emergency Phone Service is available:
Monday to Friday, 8:15 AM – 5:00 PM, excluding holidays
Other Non-Emergency Phone Numbers:
Richmond RCMP: 604-278-1212
Richmond Departmental Contacts:
Hours of Operation:
Administration Office: Monday to Friday, 8:15 AM – 5:00 PM, excluding holidays
Fire Halls: All fire halls are operational 24 hours a day, including holidays.
For More Information About Our…
Prevention Services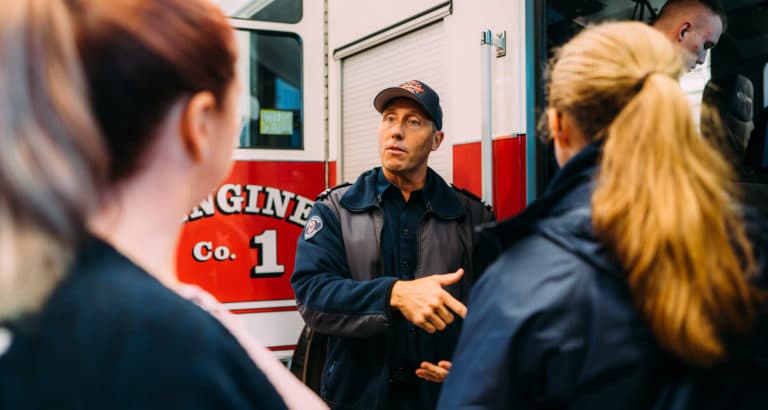 Educational Services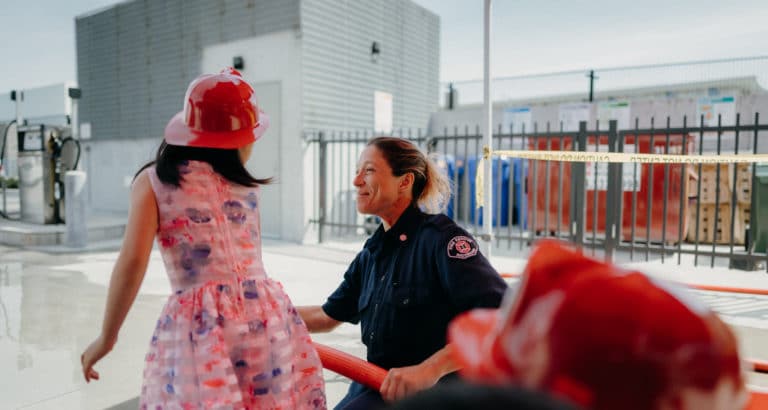 Community Services