About Richmond's Emergency Management Office
The City of Richmond's Emergency Management Office works in partnership with local first response agencies and City departments to develop and implement plans and programs to protect the community during disasters.
In Richmond, their office is the primary resource to access emergency preparedness resources.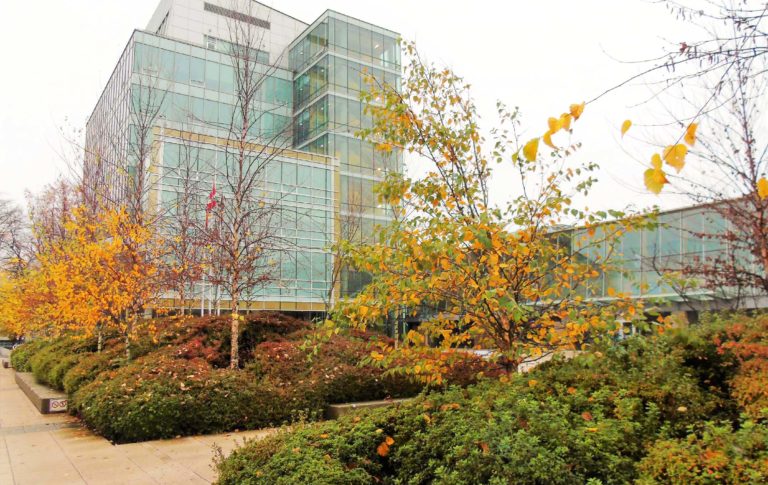 General Emergency Preparedness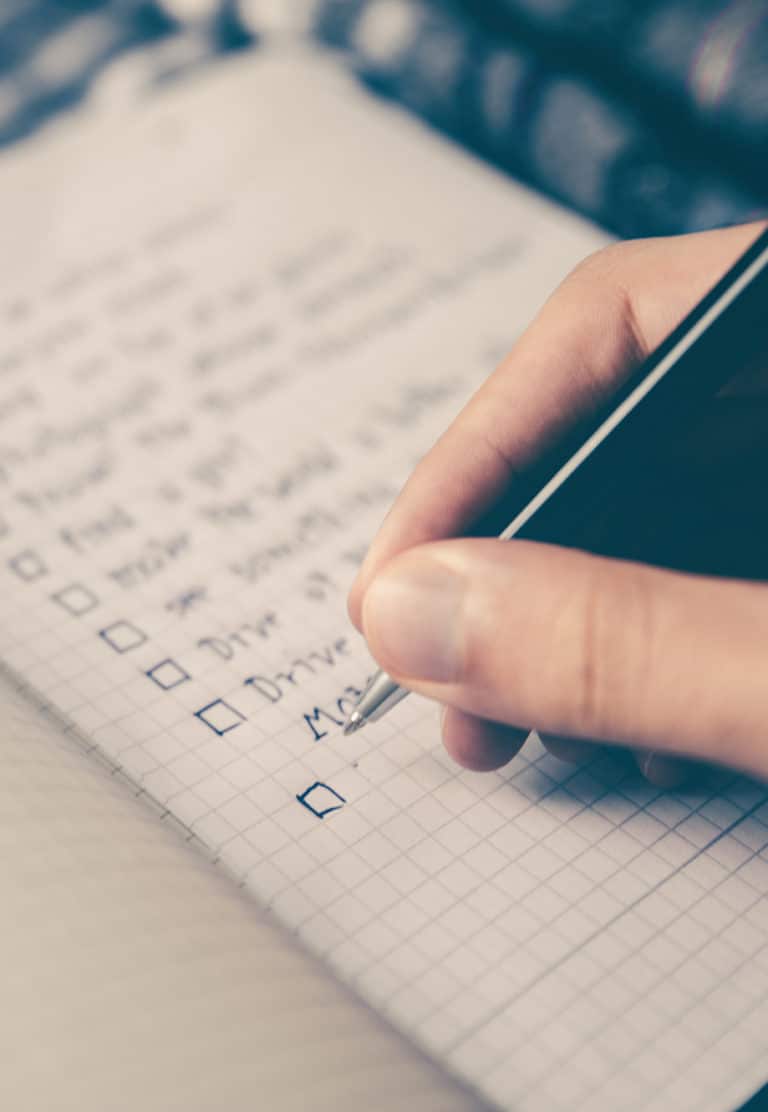 If an emergency happens in Richmond, it may take emergency workers some time to get to you.
You should be prepared to take care of yourself and your family for a minimum of 72 hours. By taking a few simple steps today, you can become better prepared to face a range of emergencies – anytime, anywhere.
Get started by learning:
Make An Emergency Plan
Why do I need an emergency plan?
Every household needs an emergency plan. It will help you and your family know what to do in an emergency and it only takes 20 minutes.
How to create an Emergency Plan:
Include the email, phone, name and contact information of the following people below in your Emergency Plan.

Out of town emergency contact
Doctor
Veterinarian
Pharmacist

Make a note of these emergency numbers and include them in your Emergency Plan.
Get An Emergency Kit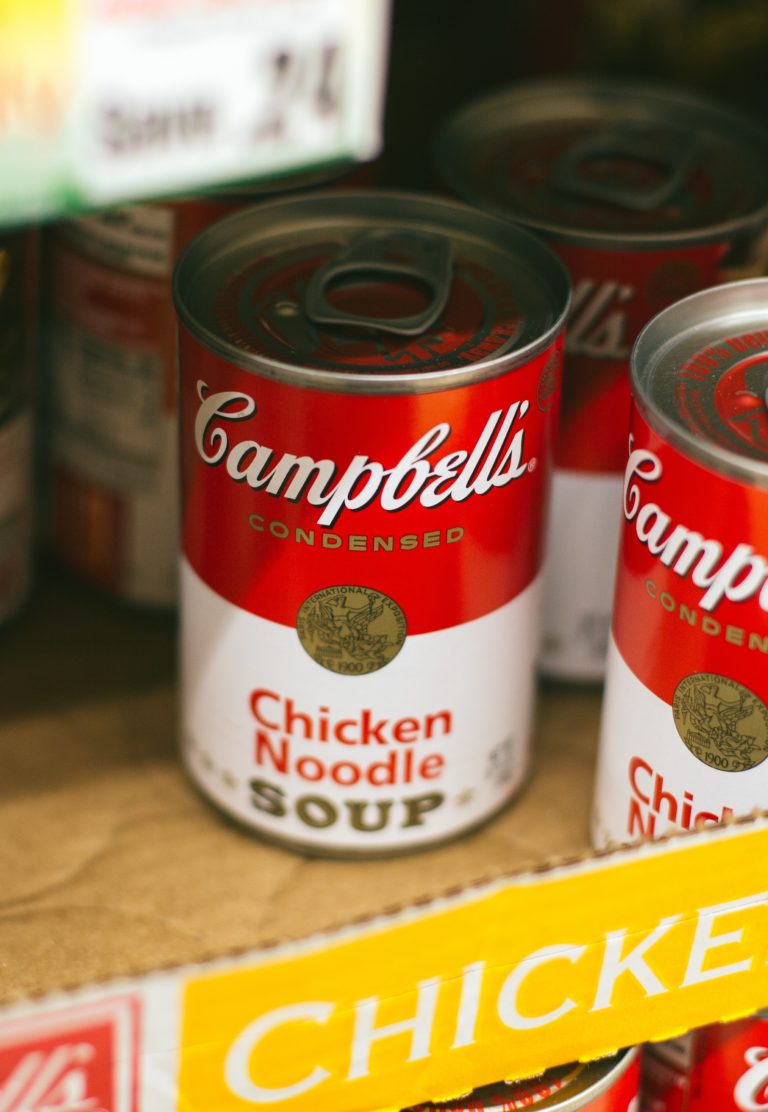 In an emergency, you will need some basic supplies and you may need to get by without power or tap water.
That's why it's important that you should be prepared to be self-sufficient for at least 72 hours.
Make sure your kit is easy to carry and everyone in the household knows where it is.
Emergency Preparedness for Children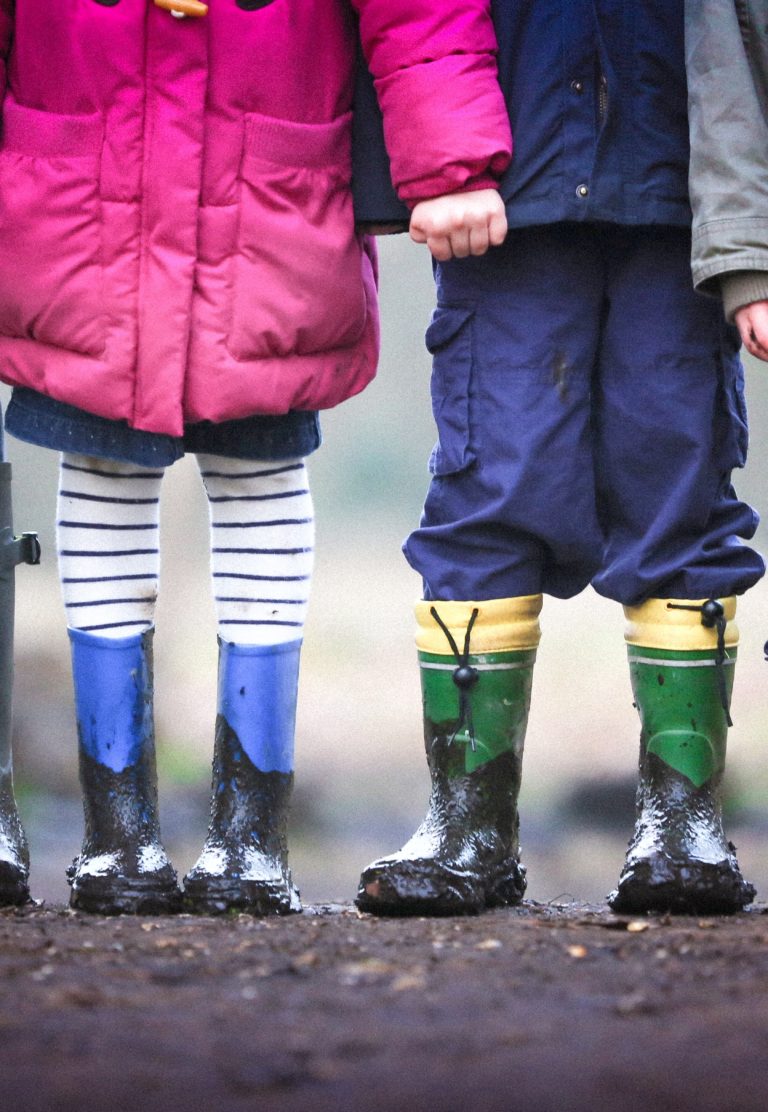 Helping kids prepare for emergencies
Teach them about natural hazards like earthquakes, hurricanes, tornadoes, severe thunderstorms, ice storms, and blizzards – and what to do when they occur.
Make a family emergency plan, and prepare an emergency kit together.
Teach your kids what to do in case of a fire.
Make sure your kids know what to do at school if an emergency happens.
Helping kids cope with an emergency
Children in particular can feel the stress deeply –– and may react in different ways. The key to helping your children cope is simply by being there and making them feel safe.
Take their fears seriously and tell them that it's okay to be scared.
Explain the events as best you can and acknowledge what's frightening about what happened.
Tell your kids what you think and feel. Doing so helps them feel less alone if they know that their feelings are similar to yours.
Maintain familiar routines, like mealtimes and regular bedtime hours.
While parents can play a huge role in helping children deal with anxiety, it may be helpful to talk to a professional such as a psychologist or social worker, who can help children understand and cope with their emotions.
Did you know?
Younger children may cry, whine or wet the bed in emergency situations.
Older children may experience an intense fear of injury or separation anxiety.
Other common reactions include a fear of the dark, physical pain and eating or sleeping problems.
Emergency Preparedness for Pets and Service Animals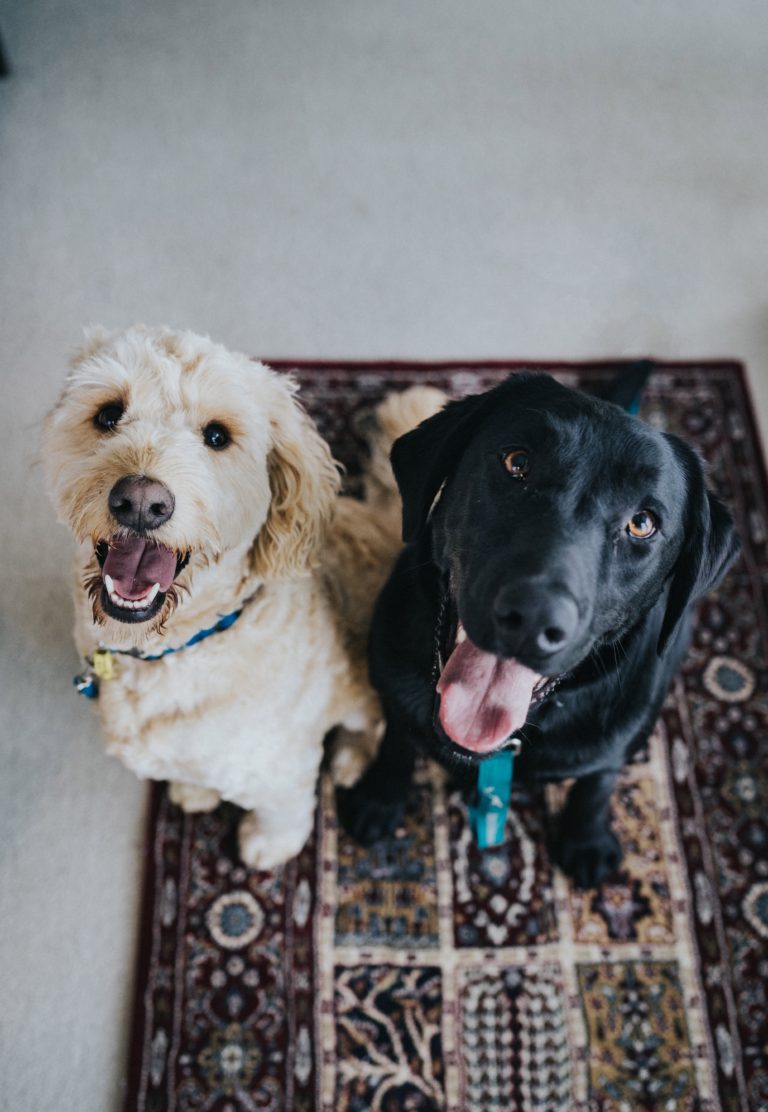 Every disaster plan should always include your companion animals.
Make sure you know how to keep them safe if your family needs to evacuate or a large-scale natural catastrophe takes place.
Keeping in Touch in Emergencies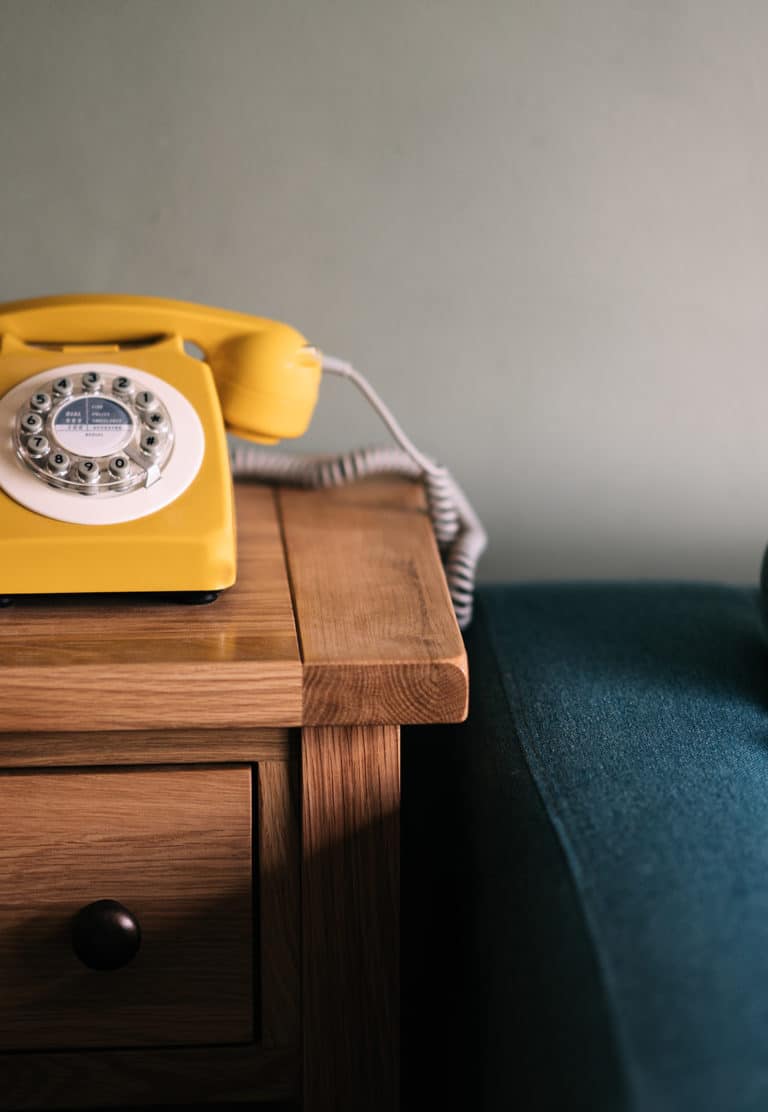 Being able to communicate with family, friends and emergency responders during an emergency is extremely important.
However, keep in mind that our regular communication devices may not work properly during an emergency.
What To Do During An Earthquake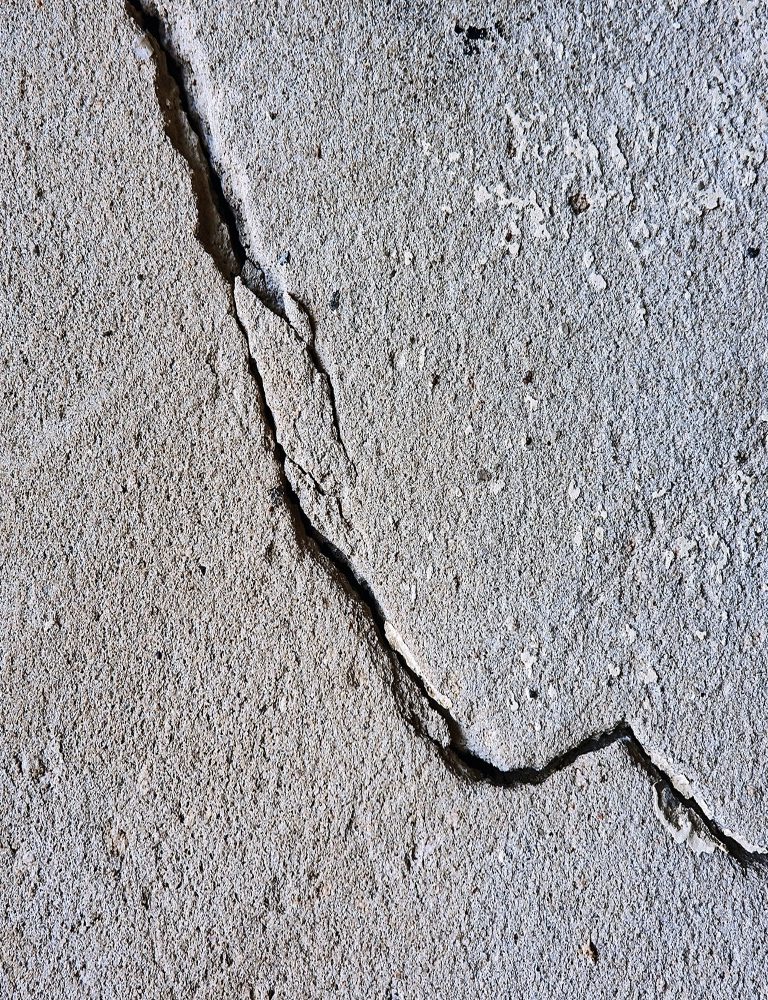 Earthquakes are a real possibility in Richmond, and it's important that you know how to protect yourself in the event that one occurs.
Given that most injuries from earthquakes are the result of flying debris, the best way to protect yourself is to understand how to DROP, COVER and HOLD.
What To Do During A Flood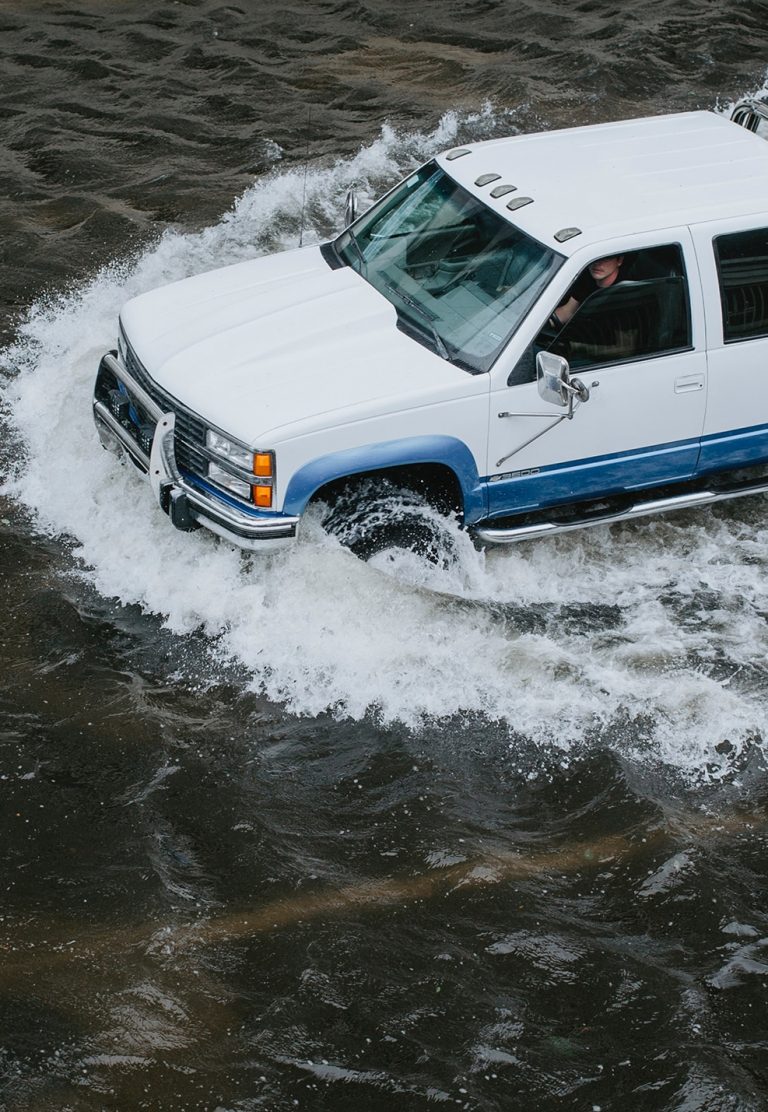 Depending on what may be causing a flood, it is likely that you will receive a warning in advance.
If you do receive a warning, there are some necessary steps you can take to prepare accordingly.