Do you have an escape plan?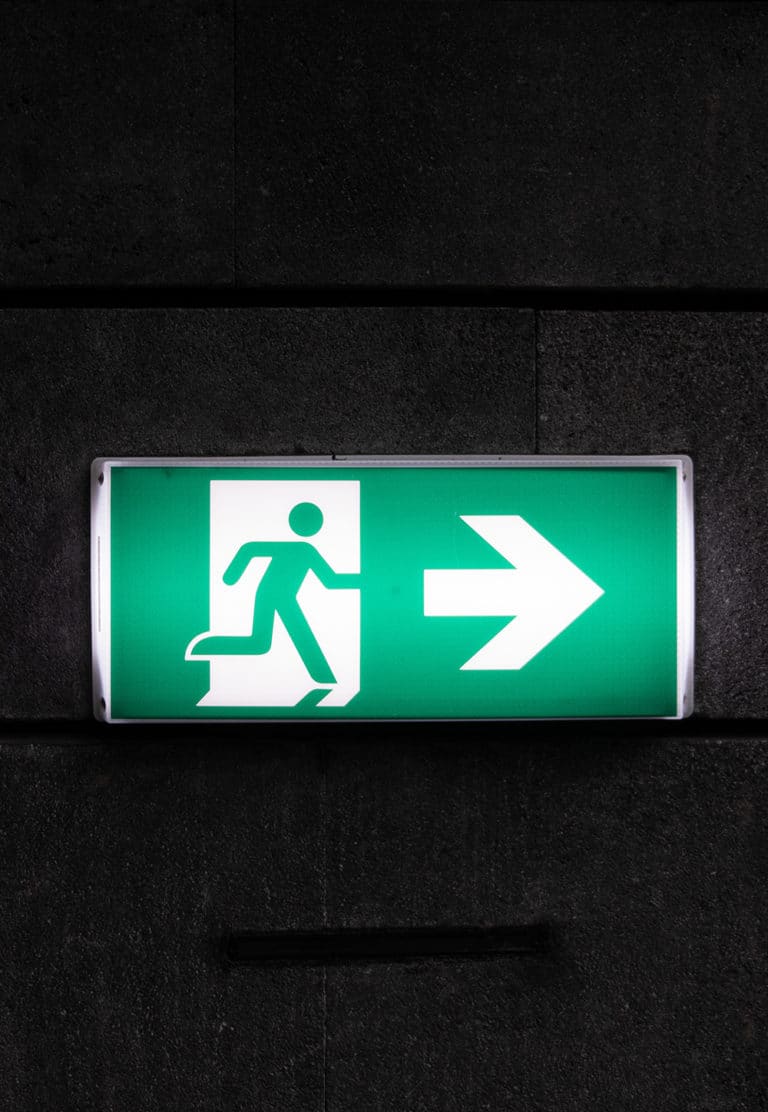 An escape plan can save the lives of you and your family.
Having an escape plan prepared means your family needs to know exactly how to evacuate and your home needs to have working smoke alarms, so that you can leave the building safely.
How to create your escape plan:
Visit each room and find two ways out.
Draw a map of your home using the PDFs linked below, showing all the ways to exit the house, and make sure every family member understands it.
Pick a meeting place in front of your home, at a safe distance. Choose an outside meeting place like a neighbours house, or a stop sign a safe distance from your home where everyone can meet once they have escaped.
Make sure your smoke alarms are working by testing them every month.
Ensure that your address can be seen from the street.
Double check that all windows and doors can be opened easily.
Always keep a phone by your bed in case you can't escape and need to call for help.
Who to include in your escape plan:
Everyone in your home should be able to clearly understand how to escape in the event of a fire.
Children: Teach your children how to escape on their own, in case you can't help them.
Family members with disabilities: Ensure you install smoke alarms with strobe lights or bed shakers, if you have family members who are deaf or hard of hearing. Always ensure every family member has input on the escape plan.
What your family should do next:
Practice, practice, practice! That's the best way to ensure everyone is prepared and can evacuate confidently in the event of a fire.
Practice your home escape plan at night and during the day with every family member.
Practice your home escape plan multiple times a year.
Always consider possible escape plans when you are not home: do you know how to exit when you are at a friend's home or at the movie theatre?
What type of building do you live in?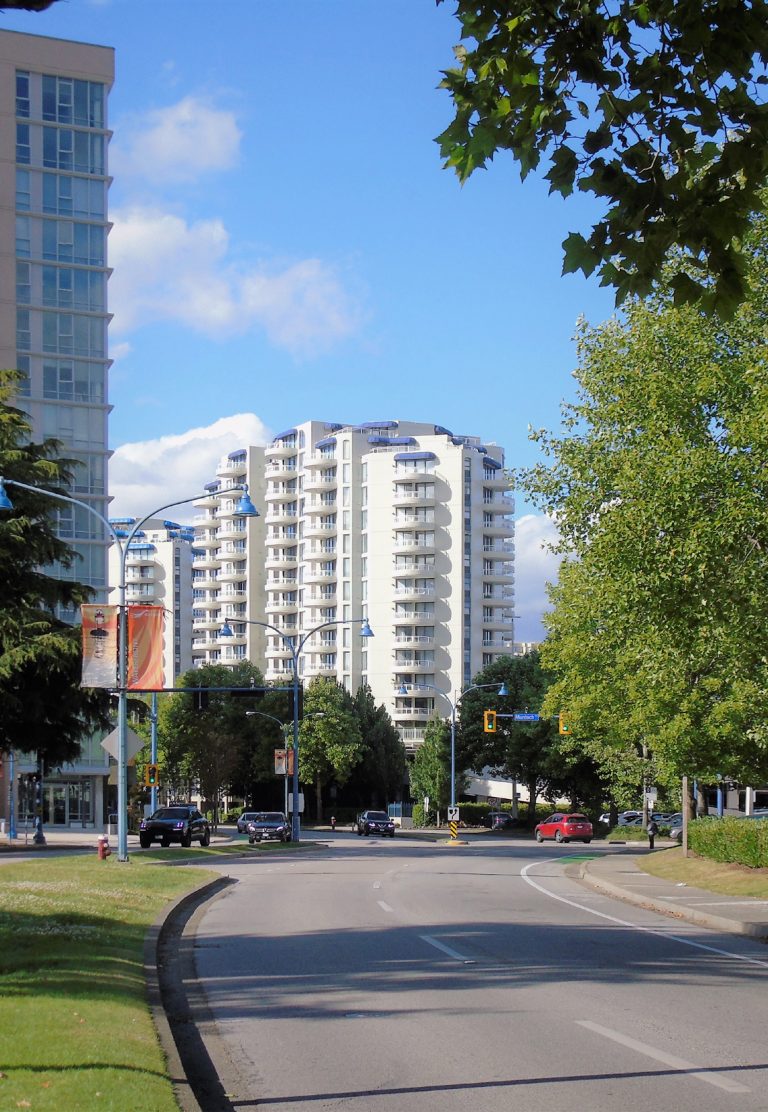 Home escape plans can change depending on what kind of home you have.
These tips will help keep you safe and reduce the risk of fire damage.
If you live in a house:
Consider investing in a home sprinkler system. If a home fire takes place, the risk of death decreases by 80% when a sprinkler system is in place.
Install smoke alarms on every level of the home, including inside each bedroom, outside each sleeping area and the basement.
Practice your escape plan with your family multiple times a year.
If you live in an apartment or high-rise condominium:
Always try to choose buildings that have a full sprinkler system.
Meet with your building manager or landlord to learn about the fire safety features in the building.
Know the locations of all available exit stairs from your floor, in case the nearest one is blocked by fire or smoke.
Install smoke alarms inside each bedroom and outside each sleeping area.
If you are trapped and cannot reach an exit staircase, call 9-1-1, close your doors (if possible) and hang a white sheet outside your window so the fire department can reach you easily.
Pick a safe place outside the building for your family to meet.
What should you do if a fire happens at home?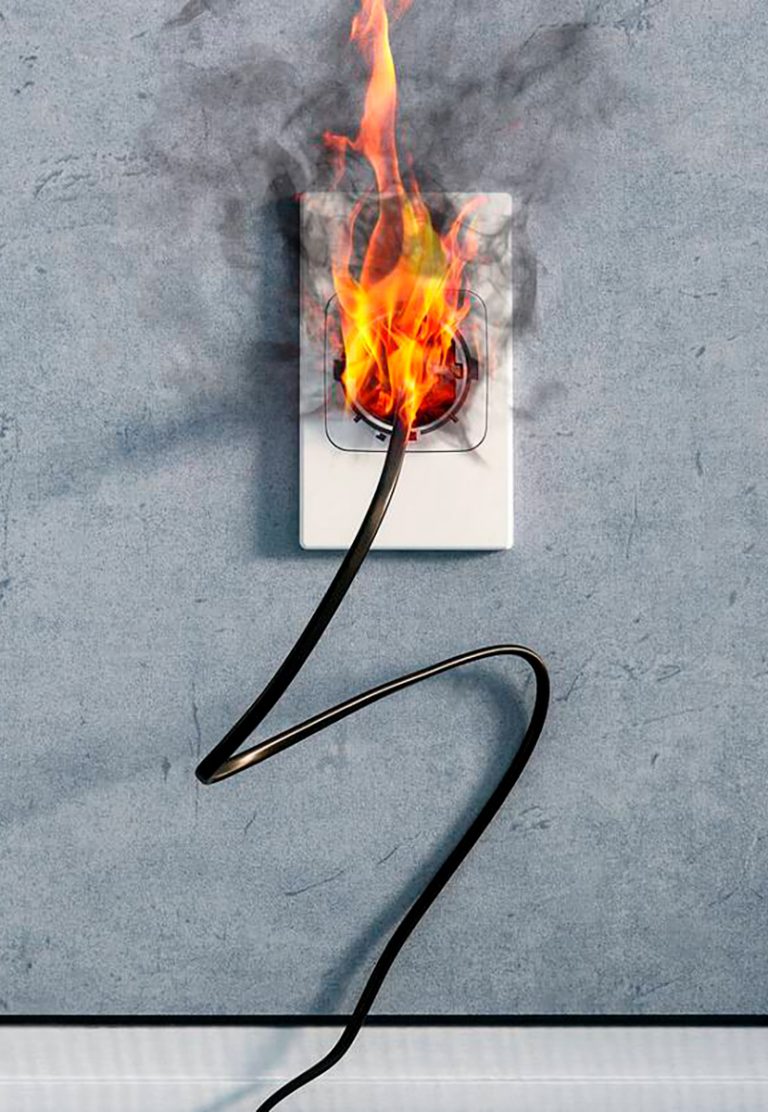 If a fire happens at home:
Always use the stairs to get out instead of elevators, unless it is specified.
If a smoke alarm sounds, get out to a safe location and stay out! Do not go back inside for people or pets.
If you have to escape through smoke, get low and go under the smoke to get out.
If you cannot get out, place wet towels or sheets around the door and vents to keep smoke out. Then, call the fire department and tell them where you are.