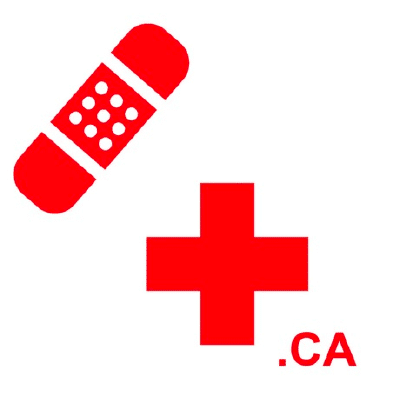 First Aid – Canadian Red Cross
First Aid – Canadian Red Cross
Get instant access to the information you need to know to handle the most common First Aid emergencies with videos, step by step advice and interactive quizzes to test your knowledge.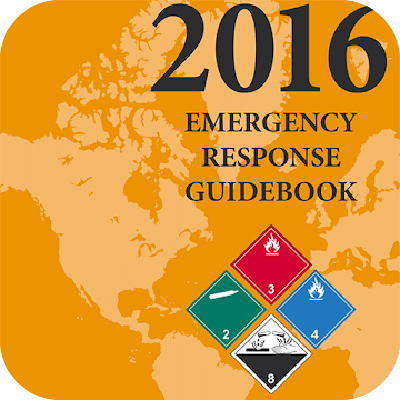 HazMat Reference & Emergency Response Guide
HazMat Reference & Emergency Response Guide
This app serves as a quick reference and educational tool for employees that are involved with the regular handling and storage or incident response of Hazardous Materials.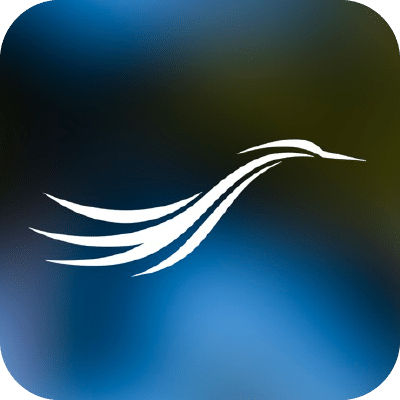 RichmondBC
RichmondBC
The City of Richmond Mobile App is the source for all things happening throughout Richmond, BC. The app enables you to view activities, recreation programs and events taking place in the City. You can also view your recycling/garbage collection calendar and create a Digital Recreation Membership Pass to access your memberships purchased at City community centres, pools and arenas.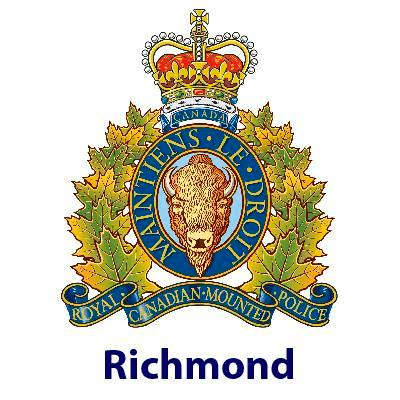 Richmond RCMP
Richmond RCMP
Stay connected to the latest news, events, information and alerts in Richmond. You can also use this app to report a crime and learn more about personal and home safety.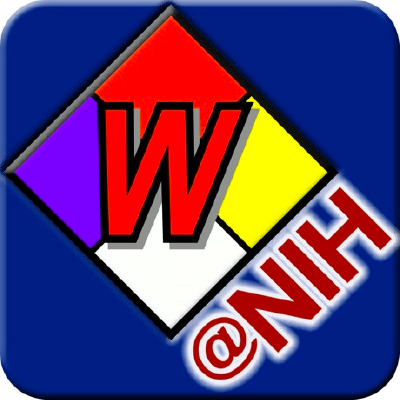 WISER Response
WISER Response
If you're first to deal with a hazardous material incident, this app provides guidance on how to handle decision making and emergency resources to save lives and minimize the impact on the environment and physical property.