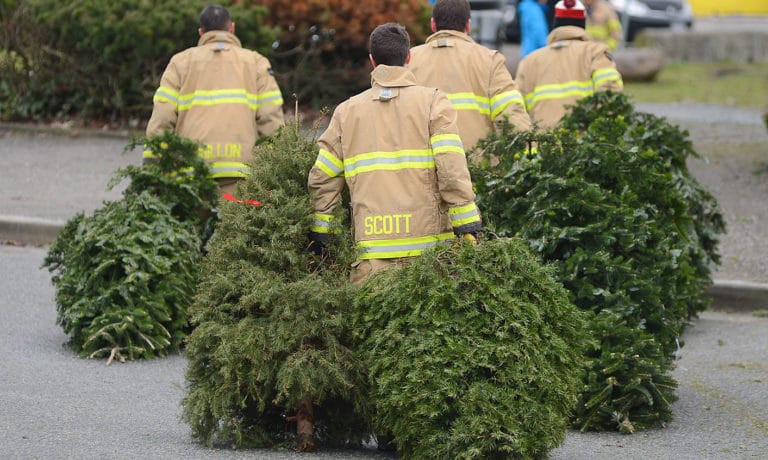 Richmond Firefighter Annual Tree Chip
Saturday, January 2, 2021
/
12:00 am
to
Sunday, January 3, 2021
/
11:59 pm
First weekend in January, every year.
The annual Garry Point Park Tree Chip is an excellent way to safely dispose of your old dried out Christmas Tree. All donations go to the Richmond Firefighters Charitable Society, which are distributed back into the community where it can benefit the most.
This year, we raised over $5,000!
Thank you for your generous donations.
---
Event Organizer
Richmond Firefighters Charitable Society
604-272-7930
info@richmondfirefighters.ca