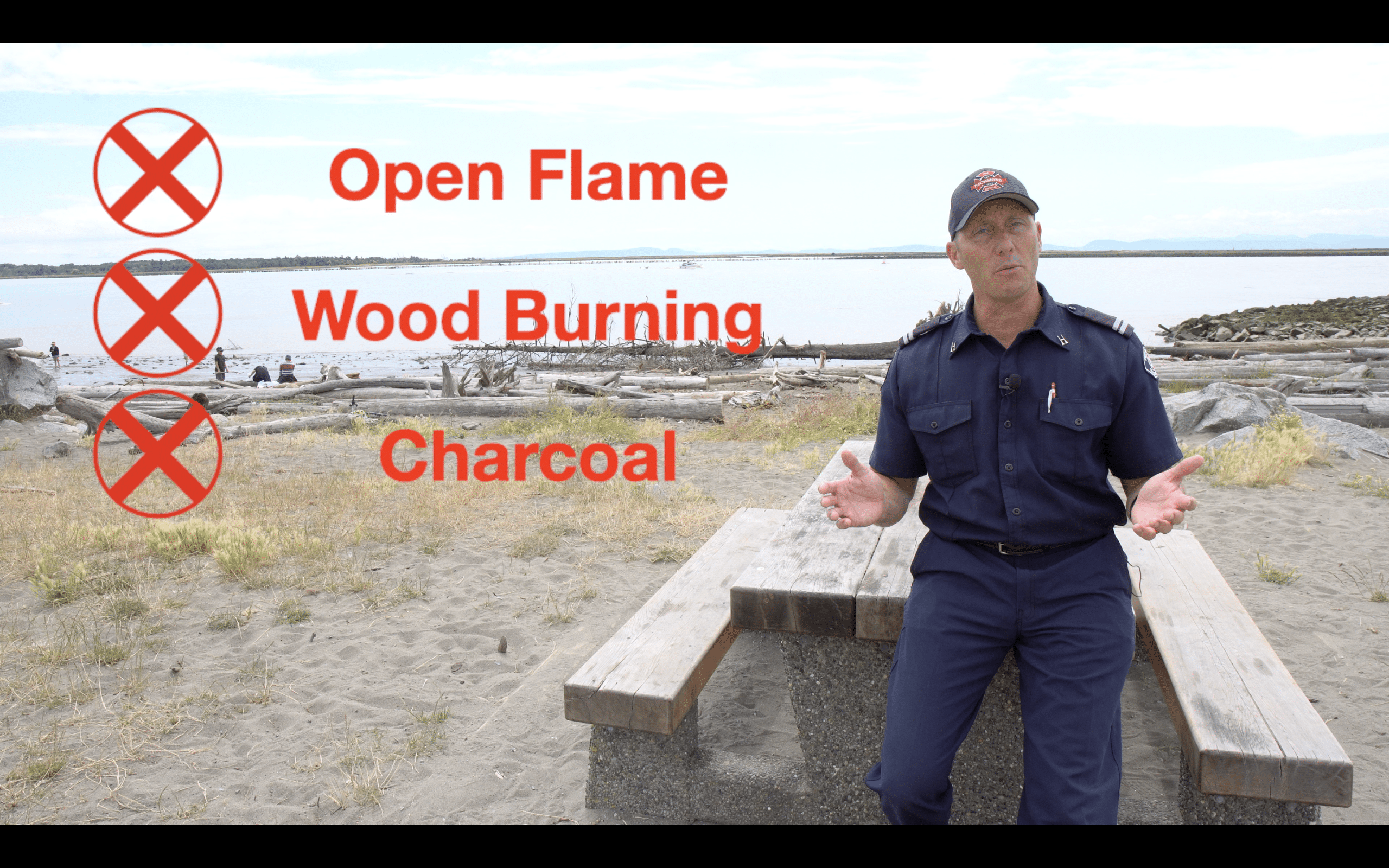 Richmond Parks, BBQS and Bylaws
23 July 2020
Let's breakdown the bylaw regarding the operation of BBQs and grills in Richmond Parks.
Section 2.7.4 states: a person must not light or operate… a natural gas or propane fuelled camp stove or barbeque… in an area not designated for such activity.
Bylaw 8771 can be found HERE.
For more information, you can contact us HERE
Have a Safe Summer.